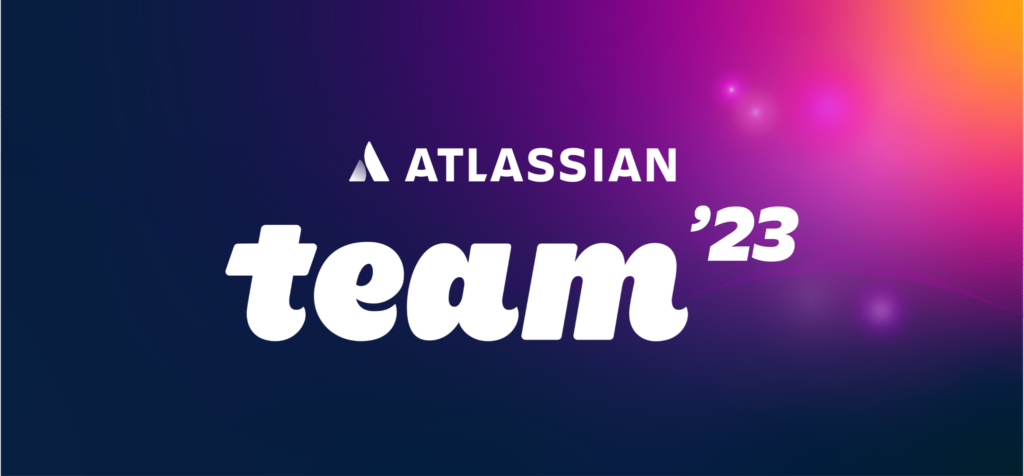 Atlassian, a leading provider of team collaboration and productivity software, has recently introduced AI at its Team 23 event. This move signifies a major step forward in the integration of AI into workplace tools and productivity platforms and has implications for the future of Spreadsheet AI as well.
Atlassian's AI initiatives are aimed at enhancing team productivity, automating repetitive tasks, and providing actionable insights to improve decision-making. The introduction of AI into their suite of products is a natural progression from their focus on collaboration and efficiency.
Atlassian AI
At the Team 23 event, Atlassian showcased several AI-powered features that are currently in development, including:
Jira Work Management AI: This feature uses AI to automatically categorize and prioritize tasks. This will reduce the need for manual intervention and allow teams to focus on more strategic work.
Confluence Smart Links: This feature uses natural language processing (NLP) to automatically generate links between related pages. Hence, making it easier for teams to navigate between different pieces of content.
Trello Smart Cards: This feature uses machine learning to provide relevant context and recommendations to users, making it easier for teams to collaborate and make decisions.
These AI-powered features demonstrate how Atlassian is leveraging AI to make their products more intuitive and user-friendly, while also providing valuable insights and automation capabilities to their users.
The introduction of AI in Atlassian's suite has implications for the introduction of AI in other office tools. This includes a quick AI ramp-up in spreadsheets and other office tools. As organizations integrate AI into their productivity tools, the use of AI in spreadsheets is likely to become more prevalent. Confluence is a popular documentation tool, but it lacks robust spreadsheet capabilities which a complete documentation tool needs. This is where Excellentable spreadsheets come in.
Spreadsheet AI
Microsoft Excel was an early adopter of AI in spreadsheets. One of its earliest AI was Flashfill, and they later came up with data insights, predictive graphs, and pivot tables. Spreadsheet AI currently automates data entry, provides data analysis, and makes predictions based on data trends.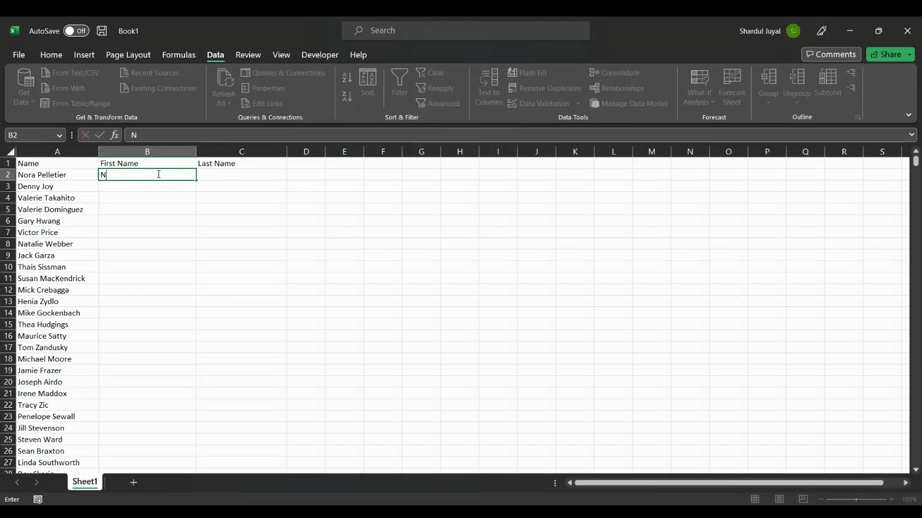 However, with the introduction of AI into other workplace tools, there is potential for Spreadsheet AI to become more sophisticated. The major changes are expected to be the ability to provide real-time insights and predictive analytics. Here are some places where AI will be useful in spreadsheets
Automated Data Entry: AI-powered spreadsheets will automatically extract data from various sources and populate cells. This will reduce the need for manual data entry, and remove the human errors in data copying.
Real-Time Analysis: Spreadsheets will use AI to analyze data in real time. Thus allowing users to make decisions and take action based on the most up-to-date information.
Predictive Analytics: AI will enable spreadsheets to make predictions and provide recommendations based on historical data. This will help users to anticipate future trends and make informed decisions.
Natural Language Processing: AI-powered spreadsheets will understand and process natural language. Hence, making it easier for users to communicate with their data and extract insights.
Intelligent Automation: AI will allow spreadsheets to automate repetitive tasks and provide actionable insights, freeing up time for users to focus on more strategic work.
Conclusion
Atlassian's introduction of AI is a major milestone in the integration of AI into workplace productivity tools. As spreadsheets are an important part of the documentation tools along with Confluence, the future of Spreadsheet AI looks increasingly promising. The potential for AI-powered spreadsheets to provide real-time insights and predictive analytics to improve decision-making and drive productivity.
Start your 30 day trial of Excellentable, the spreadsheets for Confluence