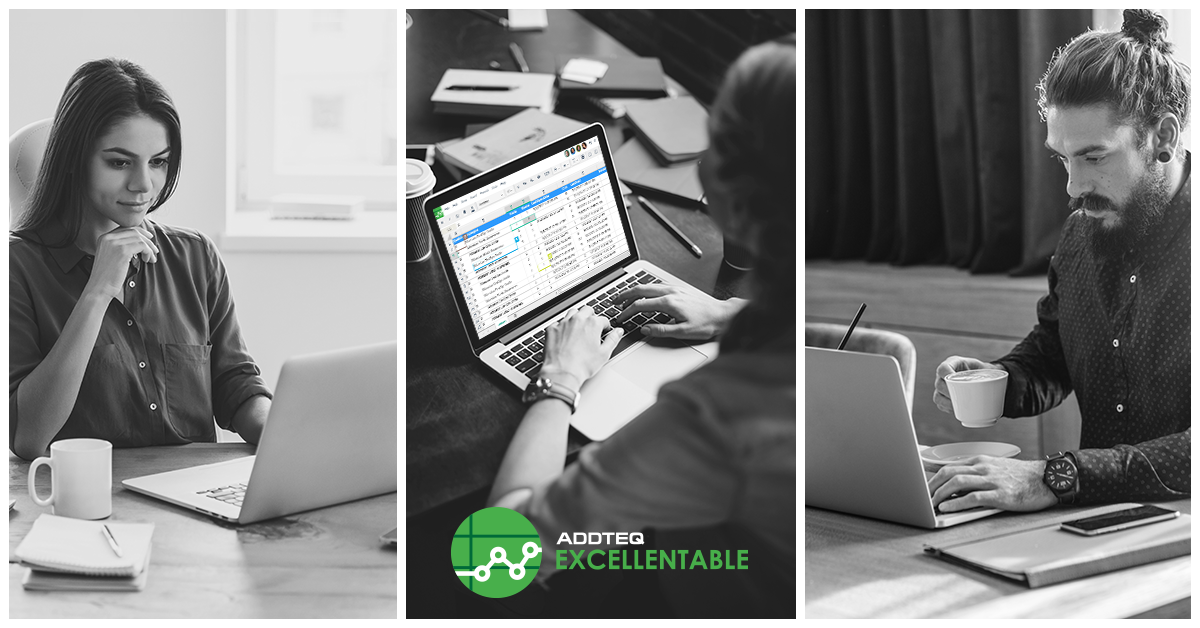 What are Pivot Tables good for if you don't know what they're good for? Over the next couple of weeks, I'll be providing some use cases all related to pivot tables and how they can take large data and make it a lot more understandable.
For this first use case, I'd like to talk about taking a large data sets. Pivot tables in confluence take a large selection of data and condenses to it down to in a easily summarized table in Confluence. The summarized data is easy to read, analyse, and use in decision making process.. In this example, I'm taking an order report for the year 2021. It has everything from name, address, UPS info, order date, etc. All kinds of data that I don't really care about at this exact moment, because my manager just asked me to find out how many orders we had in each state for the year of 2021. We had 2500 orders in 2021 so this isn't a small amount of data to parse through.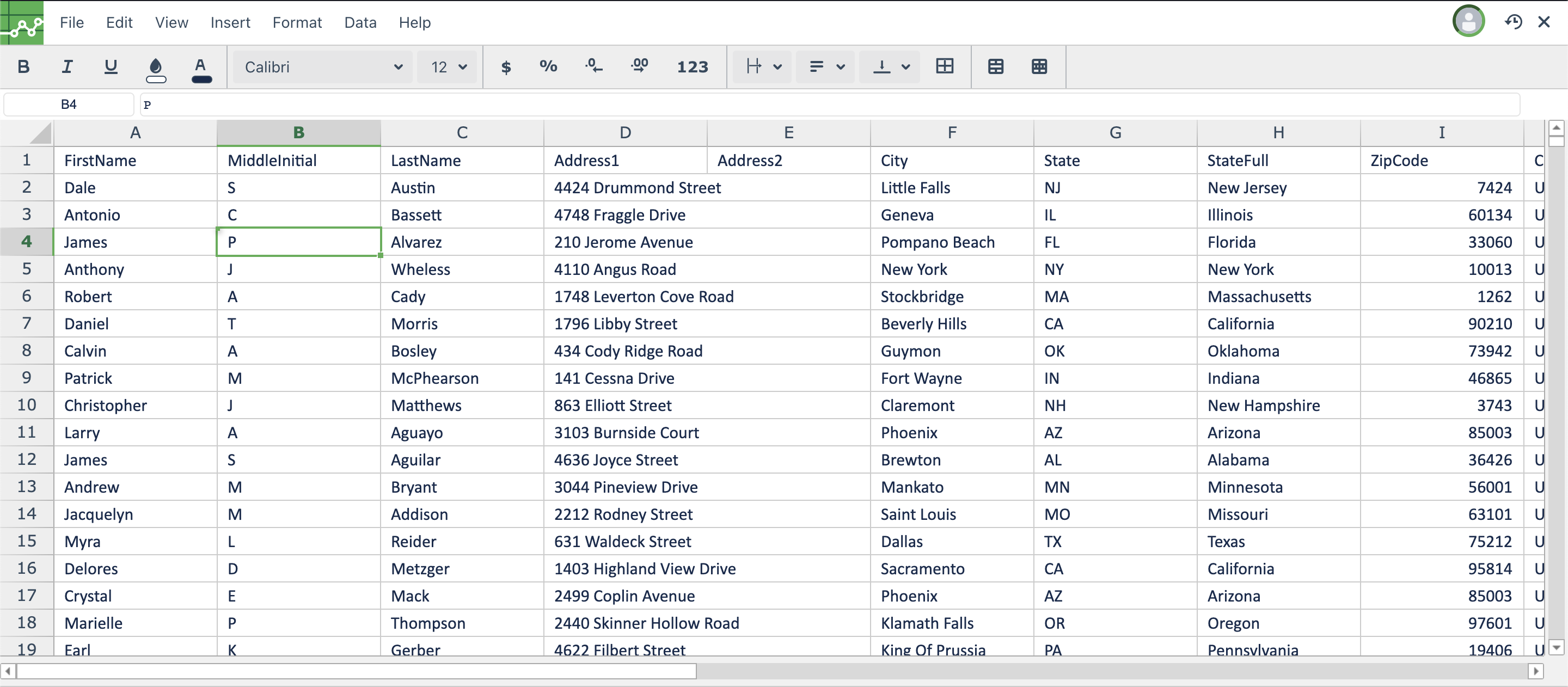 I have a couple options to find that data. I could add a filter and go state by state manually counting the orders. This would probably take a couple days and it's probable I would have miscounted or copy and pasted incorrectly somewhere. Then .I could use some crazy formula to figure out how many, I'd still have to go state by state. This would probably take a little less time but not by much. The fastest, and easiest, option is to easily take those 2500 lines of data and create a pivot table from them.
Let's go the Pivot Table route since this will probably take me a couple minutes to get the info I need.
First step is to take the data in Excellentable and create a Pivot Table from it. That's easy enough. I select all the data in the order export and select "Pivot Table" from the "Insert" menu item.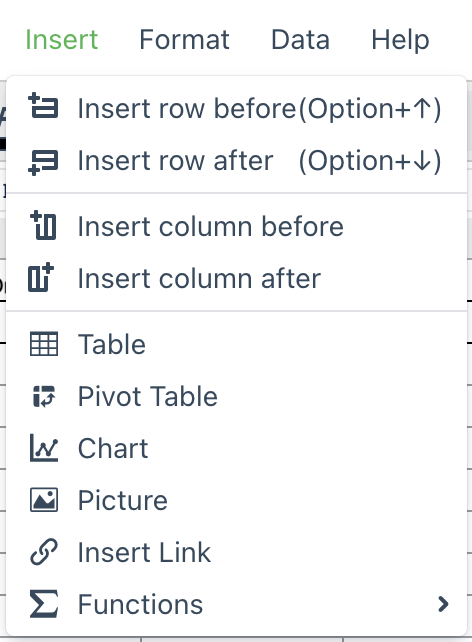 From here it's just putting the right data into the right fields to get the information I need. Luckily, I know exactly what I want to do. I take the "State" field and drop it into the "Rows" section. After that, I take the "OrderDate" field and drop it into the "Filters" and "Values" sections. Suddenly, I have a table available to me that shows me exactly how many orders I had per state for the year of 2021.
This table can be seamlessly displayed in Confluence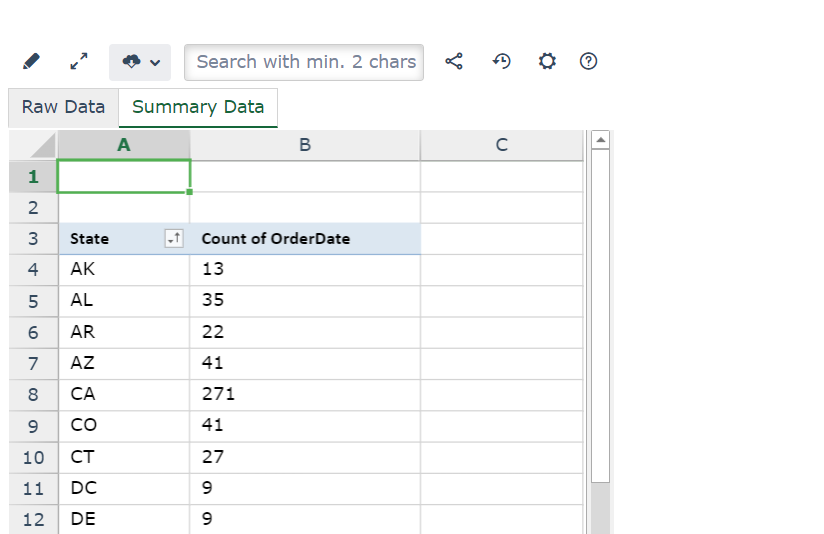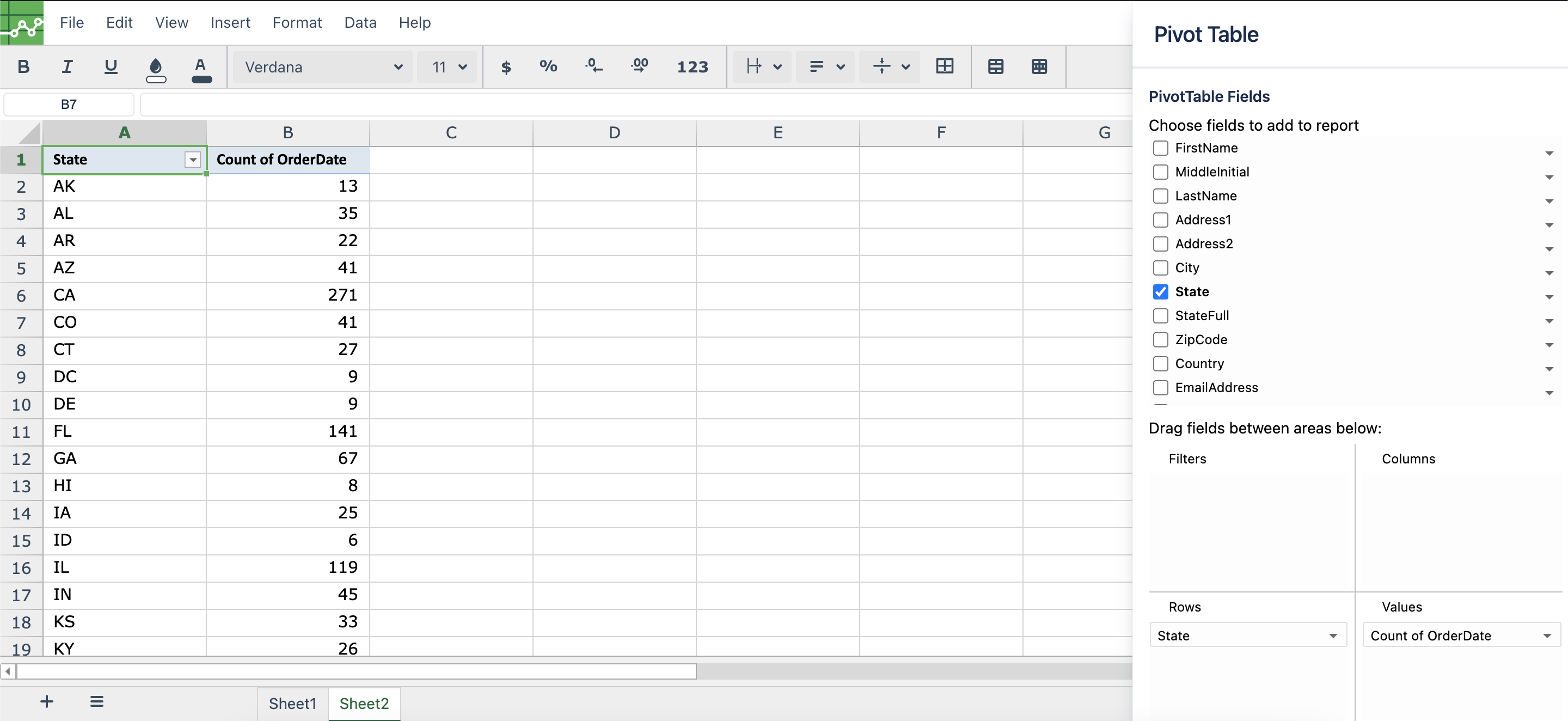 Pivot Tables are great at taking large amounts of data and condensing them down to much more manageable chunks to get exactly what you need.
Stay tuned for more examples of how Pivot Tables can be used in Excellentable.