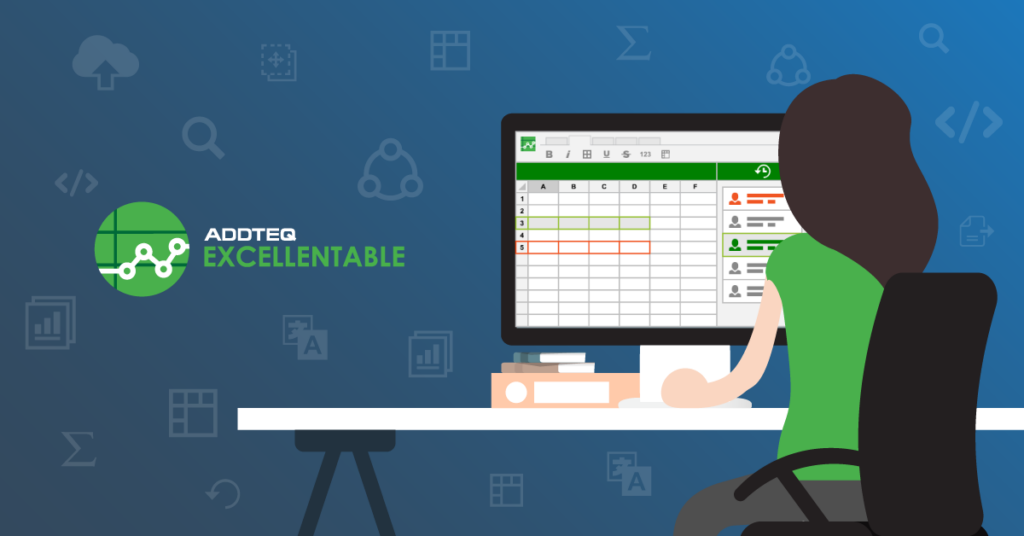 Atlassian Confluence has revolutionized how teams work together, offering a centralized space for sharing knowledge, projects, and documents. However, one indispensable feature that has enhanced Confluence's capabilities is editable spreadsheets, and Excellentable is the leading solution in this domain.
The Power of Editable Spreadsheets in Confluence
Confluence pages traditionally were text-based, which limited their versatility when it came to handling structured data or complex calculations. However, the inclusion of editable spreadsheets bridges this gap, allowing teams to seamlessly integrate data-driven content into their Confluence pages. Excellentable enables you to:
Effortlessly Collaborate: With editable spreadsheets in Confluence, multiple team members can work simultaneously on the same document, making real-time edits and updates. This fosters teamwork and ensures everyone is on the same page, quite literally.
Data Organization: Gone are the days of switching between different applications to manage data. You can now create, edit, and organize data directly within your Confluence pages using Excellentable.
Enhanced Data Presentation: Presenting data in a visually appealing and comprehensible manner is crucial. Editable spreadsheets make it easy to create charts, graphs, and tables that are not only functional but also visually appealing.
Version Control: Track changes and maintain a record of revisions, ensuring transparency and accountability within your team.
Excellentable: The Go-To Solution
While Confluence provides the platform for editable spreadsheets, Excellentable takes the experience to the next level. Here's why Excellentable stands out as the top choice:
Seamless Integration: Excellentable seamlessly integrates into Confluence, ensuring a smooth user experience. It's as easy as adding a macro to your Confluence page.
Advanced Features: Excellentable offers a plethora of advanced features, including formula support, data validation, and the ability to import data from external sources. This versatility makes it a powerful tool for handling complex data tasks.
User-Friendly Interface: You don't need to be a spreadsheet guru to use Excellentable. Its user-friendly interface makes it accessible to everyone, regardless of their level of spreadsheet expertise.
Security and Control: Excellentable inherits the permissions and restrictions of the Confluence page or space, which ensures data security and keeps sensitive information safe.
How to Get Started
Excellentable ensures a seamless transition from your favorite spreadsheet tool. Hence, if you are comfortable with Excel/Google Sheets, you will be comfortable with Excellentable.
Install Excellentable: If you haven't already, install the Excellentable app from the Atlassian Marketplace.
Add Excellentable to Your Page: Edit the Confluence page where you want to add the spreadsheet, then click on the "Insert" option and select "Excellentable" from the macros.
Create or Import Data: Start building your spreadsheet. You can either create a new one from scratch or import existing data.
Collaborate and Customize: Invite team members to collaborate, customize your spreadsheet with formulas and formatting, and watch your data come to life.
Publish: Once you're satisfied with your spreadsheet, save and publish the Confluence page for your team to access and collaborate on.
Conclusion
Editable spreadsheets in Confluence, powered by Excellentable, are a game-changer for teams looking to streamline data management and collaboration. Whether tracking project progress, analyzing sales data, or managing inventory, this dynamic duo offers the tools and capabilities you need. Embrace the future of collaborative efficiency with Confluence editable spreadsheets and Excellentable. Your team's productivity and data management will thank you.
Learn more about Excellentable and start your free trial today