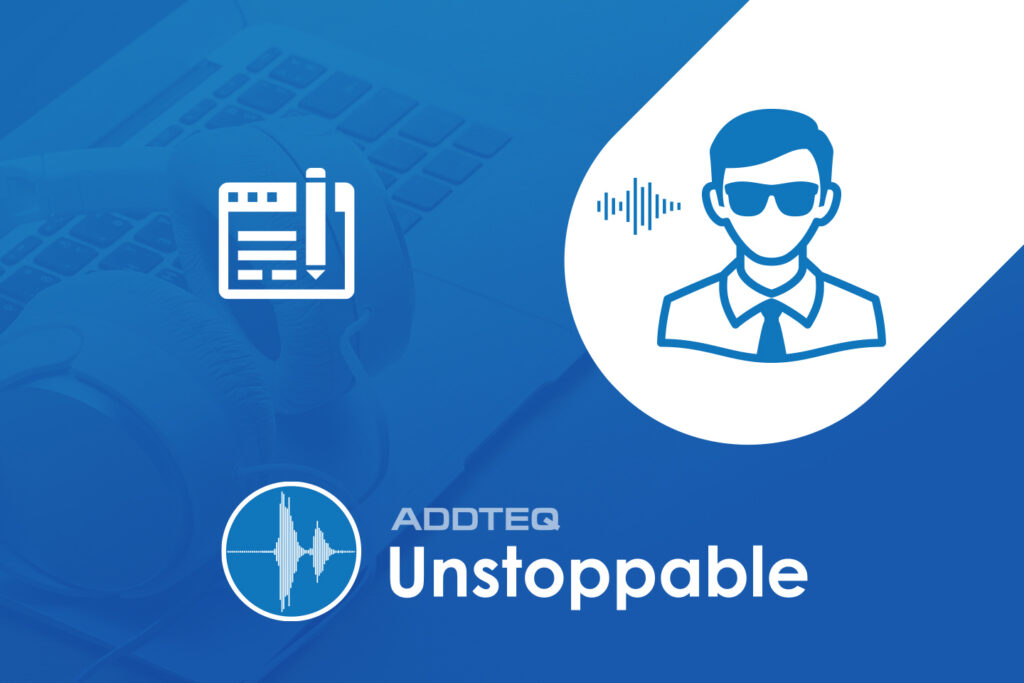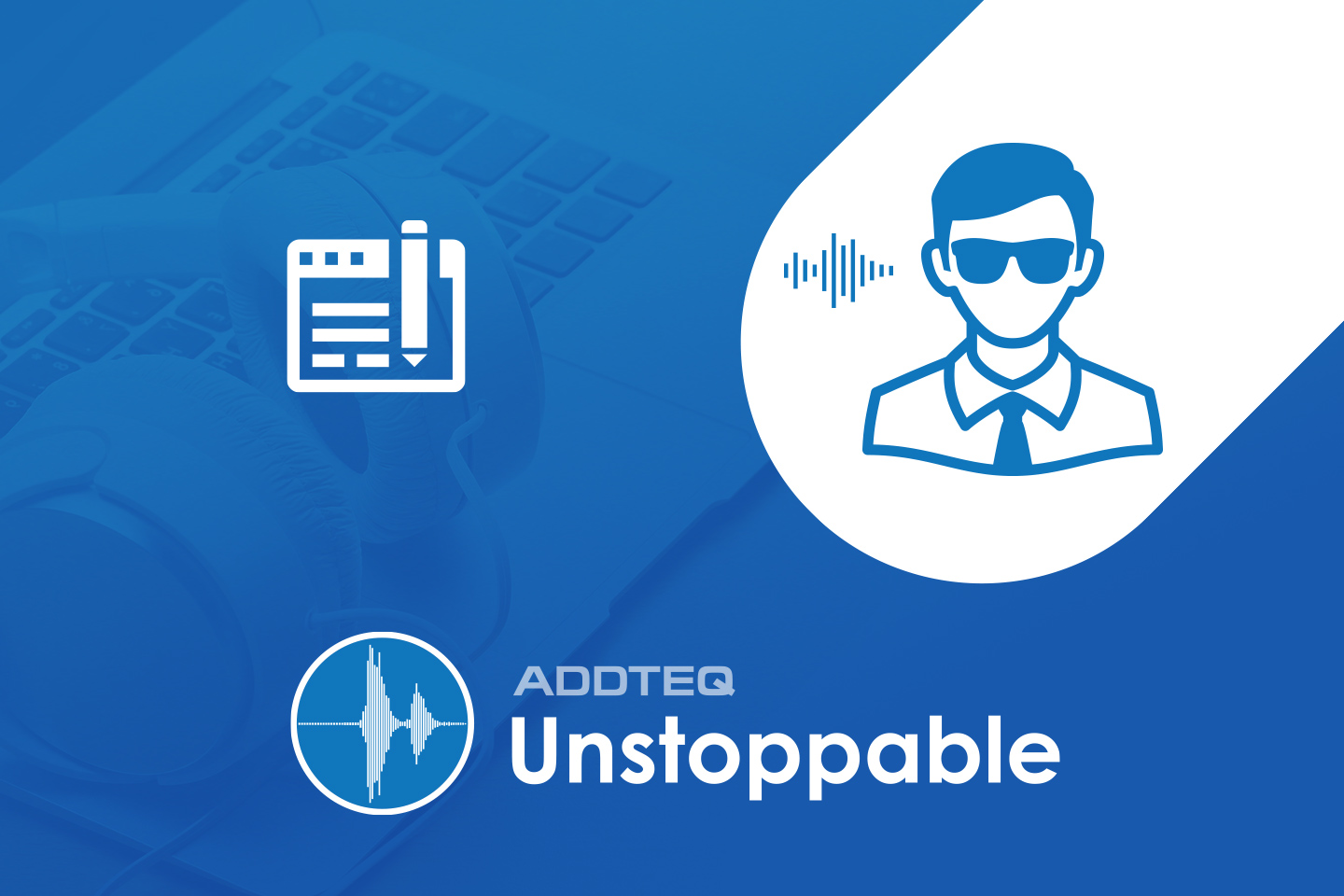 Confluence image caption plays a pivotal role in enhancing the effectiveness and clarity of documentation and collaboration. These concise descriptions, typically placed beneath images, serve multiple crucial purposes. Firstly, they provide context, elucidating the image's relevance within the content, helping readers quickly grasp its significance. Captions also aid in accessibility, ensuring that visually impaired users can comprehend the image's content through screen readers. You can add captions to Confluence images in these four ways:
Alt-Text (Confluence Cloud Only)
Alt-text from UI is available in Confluence Cloud only. Simply select the image and press either click on Ält-text" or use the shortcut Ctrl+Alt+Y to add the Alt text. This text will be picked by the screen-readers to read out the images.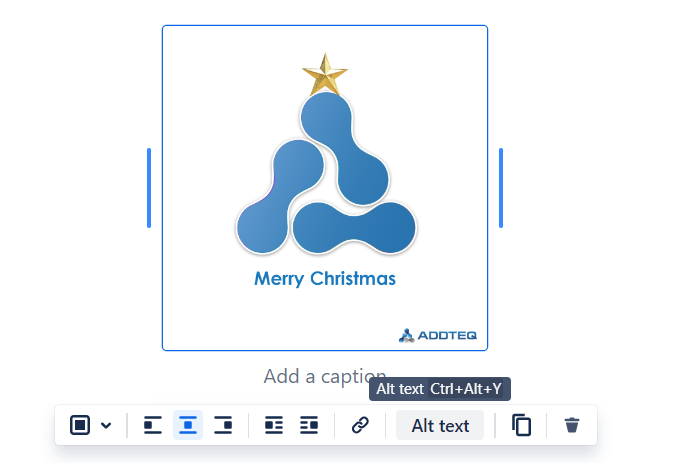 Use Confluence markup Language (Data Center Only)
Confluence allows data entry via a shorthand code called wiki markup. Some parts of the Confluence administration interface also accept wiki markup for defining content. For Images, you can use the alt attribute to specify the alternate text for the image. This text is retrievable via search and contributes to the accessibility of the page for text-only viewing.
Add alt text in the images
Most image formats allow users to create and edit alt-text for images. For example, you right-click and image to add alt-text property in a jpeg file in Windows. You can type a detailed description of the image to someone who cannot see the image, and describe why the image is important to your message. Since assistive technology doesn't read words within images, if there's text within your image, include that text in the alt text description.
However, you need to be mindful of two things when adding Alt-text in the images. First, the texts will be downloaded when someone downloads the images, and second, the alt-text in the image will interfere with the user-given alt-text using any of the above methods in confluence and might confuse the screen reader.
Auto Confluence Image Caption with Unstoppable
Addteq's Unstoppable for Confluence plugin uses Azure Cognitive services to auto-generate captions for images. Automatic image captioning helps users access the important content in any image, be it a graph, chart, generic image, or an image of text.
The advantage of this method is that users do not need to enter anything on their own end, and the captions are generated automatically. However, this method does not work if your organization does not allow external connections to be made from confluence.
Conclusion:
Image captions contribute to documentation organization, making it easier for teams to locate and reference specific images. They promote consistency and professionalism in content, aligning with Confluence's collaborative ethos. Ultimately, image captions foster clearer communication, facilitate knowledge sharing, and enhance the overall quality of Confluence documentation.
Start your 30-day free trial of Unstoppable