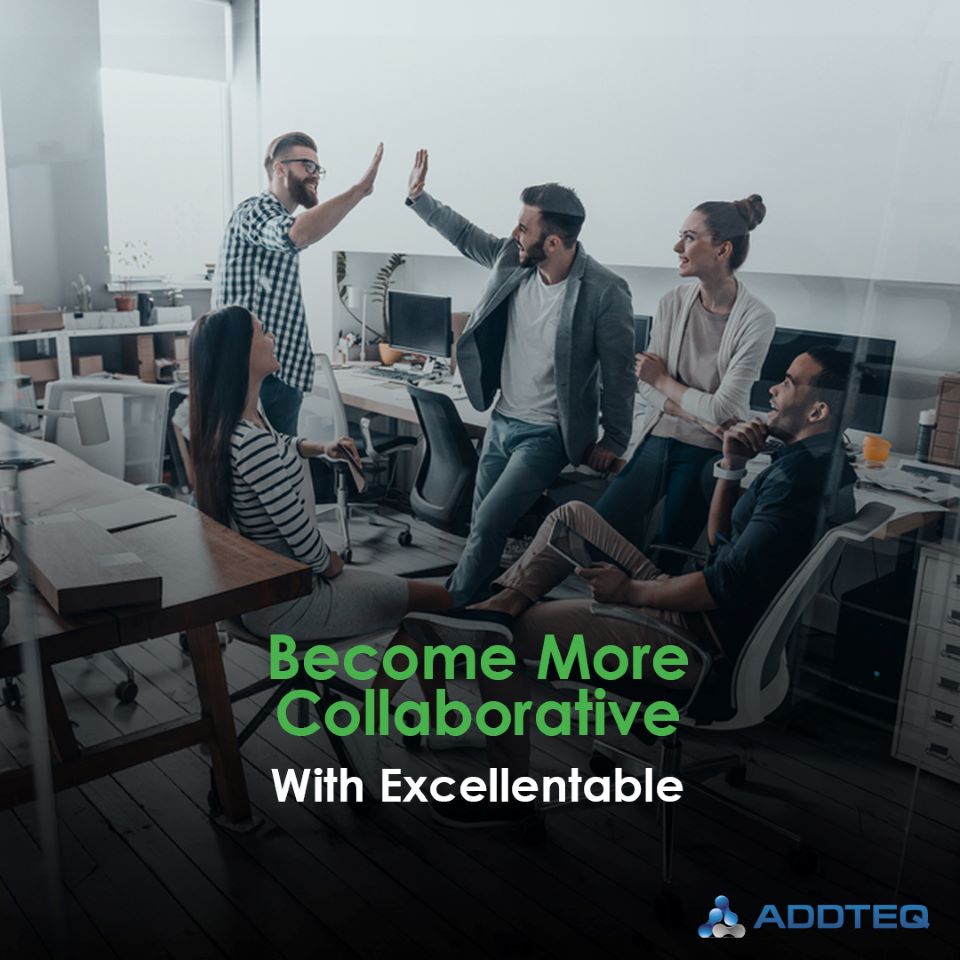 Human resources operations is a vital function of any company regardless of its size or location. This function uses data for different purposes and shares it with external and internal groups and stakeholders. The information may range from extremely confidential like Employee timesheets to public information like the values of the organization. Therefore a lot of organizations look at Confluence as the chief documentation tool.
However, Confluence is just one part of the problem as every documentation tool needs a spreadsheet. Excellentable app for Confluence provides full excel functionality with ease of use, collaboration, confidentiality, and security for HR teams using Confluence.
Need for an app for Confluence
HR data is a set of documents and spreadsheets, like a New hire checklist, employee timesheets, team vacation trackers, pay stubs, and others. If your organization uses Confluence as your central repository, you need an app that can track the data.
Excellentable has all the advantages of a spreadsheet as a built-in tool in a confluence page. The group of people can share data in a secure platform and access control inherited from Confluence. You can securely store the spreadsheets, and update them concurrently with team members. And, if you want to go back to a prior version, you can easily restore them.
HR teams can receive data from other parts of the organization and can use Excellentable to analyze and share the results. A great example is to understand the correlation between attendance in different locations and shifts.
Another example will be a study that HR needs to finish and share with managers on job analysis. In this case, HR prepares the data to communicate with different managers and stakeholders.
Excellentable, for these reasons, becomes a viable solution when there is a need for collaboration between HR and other departments, as well as external and internal stakeholders. For example, when someone in our team wants to open a new role, I send a checklist to the user. We can do this quickly by creating an excellentable with the right data to share with different managers and team leaders.
The Excellentable Advantage
There are many other ways to store, share, and process data across the company by using data that human resources create and process. However, if your team uses Confluence for documentation, Excellentable is a go-to tool for teams that sit in different locations, time-zones without compromising on safety and security.
Excellentable is an app for Confluence, built on three guiding principles
Keep data in confluence
Collaborative editing
Ease of use
Excellentable is built for Confluence and has additional features regarding viewing and sharing documents across spreadsheets.
You can go to our website to learn more and to the Excellentable page to start a free trial.