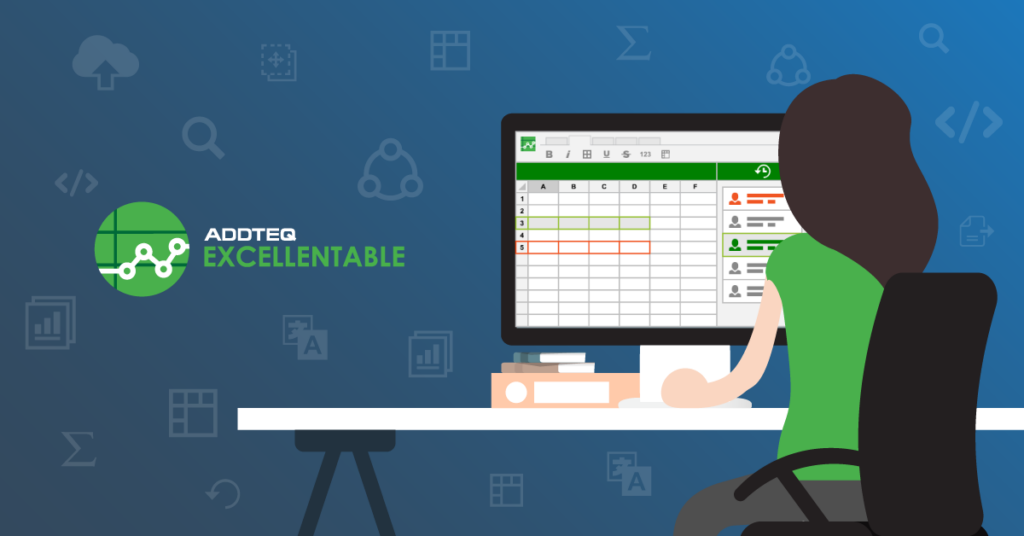 Confluence has become an essential platform for collaborative work and knowledge sharing. However, when it comes to spreadsheets, Confluence's native functionality may sometimes fall short of providing the robustness and flexibility found in dedicated spreadsheet applications. Fortunately, Confluence offers several options for creating beautiful Excel spreadsheets that are visually appealing and enhance productivity. In this blog post, we will explore three powerful ways to create stunning Confluence Excel spreadsheets, with Excellentable taking center stage as one of the top contenders.
Excellentable: The All-in-One Solution
Excellentable is a Confluence app designed specifically to bring Excel-like functionality to Confluence tables. With its intuitive interface and feature-rich capabilities, Excellentable allows you to create visually appealing and highly functional Excel spreadsheets directly within Confluence. You can also directly import your existing spreadsheets into Confluence with Excellentable. Seamlessly integrated, Excellentable provides a familiar environment for spreadsheet creation and customization, making it a popular choice among Confluence users.
Take advantage of its extensive formatting options, formula support, conditional formatting, and collaborative editing features to create stunning and interactive Excel spreadsheets within your Confluence pages.
Utilize Confluence Templates
Confluence templates provide a consistent structure and formatting for content creation. They allow teams to establish a standardized layout, or even pre-defined content, and ensure that information is organized uniformly across different pages. Adding an Excellentable spreadsheet in your template will create predefined spreadsheets with formulas, and formatting options, making it easier to input, calculate, and analyze data.
Templates significantly save time by providing a starting point for content creation. Excellentable templates help with formatting and data sets. This way, users can quickly populate the template with the necessary information, reducing repetitive work and enabling efficient knowledge sharing.
Use Excellentable's Confluence native features
Some Excellentable features are native to Confluence. Users can do
Native HTML Display:
Native confluence display helps you showcase your Excellentables seamlessly on a page. The seamless display also holds in HTML/PDF export of the page.
Space/Admin level Settings
Excellentable settings allow users to standardize some spreadsheet data and formatting across Confluence spaces or instances.
Version History
Excellentable version history allows users to view and revert changes made in excellentable. It works just like Confluence history (And will soon be integrated with Confluence history too)

Conclusion
When it comes to creating beautiful Confluence Excel spreadsheets, you have a range of options at your disposal. Excellentable stands out as a comprehensive solution that brings the power of Excel-like functionality directly into Confluence. Additionally, customizing Confluence tables and embedding interactive charts and graphs can take your spreadsheets to the next level. By exploring these three techniques, you can elevate your Confluence Excel game, impress your team with visually stunning data presentations, and enhance collaboration within your organization. So why wait? Dive in and start creating breathtaking Confluence Excel spreadsheets today!